Time:2021/8/20 9:07:21
Author:
From:
Changsha ADTO Engineering Machinery Co., Ltd. (hereinafter referred to as the ADTO Engineering Machinery) and Ningxiang South New Material Technology Co., Ltd. (hereinafter referred to as the South New Materials) strategic cooperation agreement signing ceremony was held successfully in Changsha on August 3.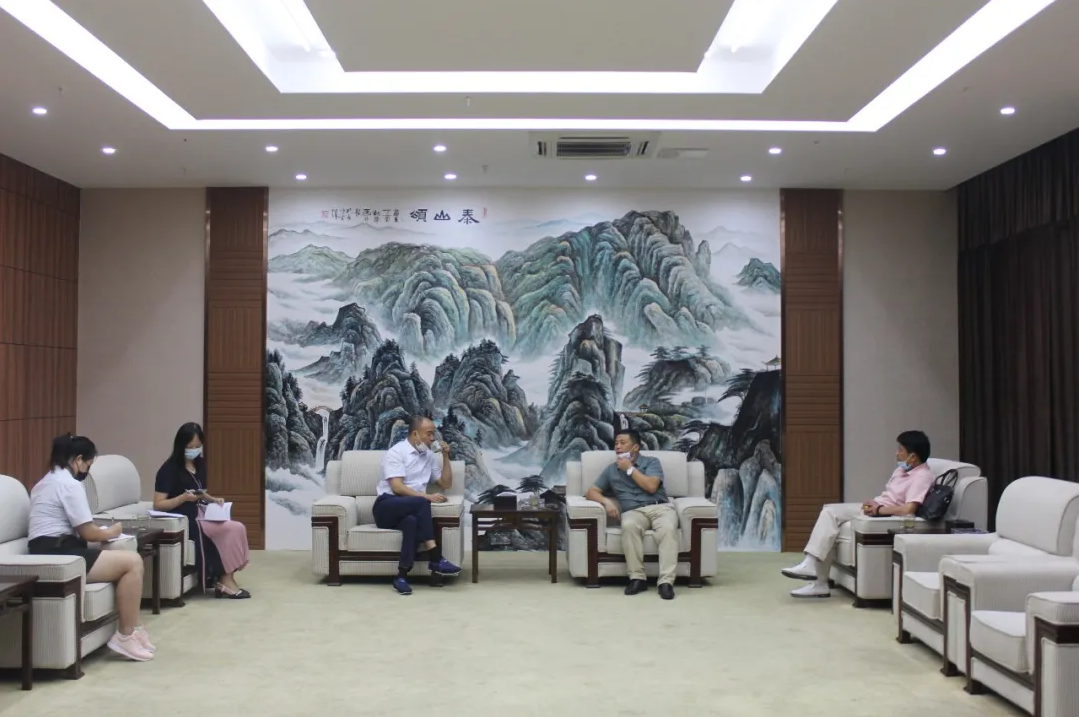 At the meeting, leaders of both sides respectively introduced the business situation and development mode of their respective companies and had in-depth communication on the future strategic cooperation areas and prospects. Southern New Materials is a professional concrete production enterprise, while Yuantop Construction Machinery has concrete sales channel resources and a supply chain of raw materials and equipment needed for concrete production
The strategic cooperation between the two sides will help them build mutual trust, win-win and sustainable development partnership, improve efficiency and promote common development. ADTO Engineering Machinery will integrate platform superior resources and assist the South New Material to undertake concrete product orders, sign the bill, and collect debts in Ningxiang, helping it increase the market share and create more development opportunities.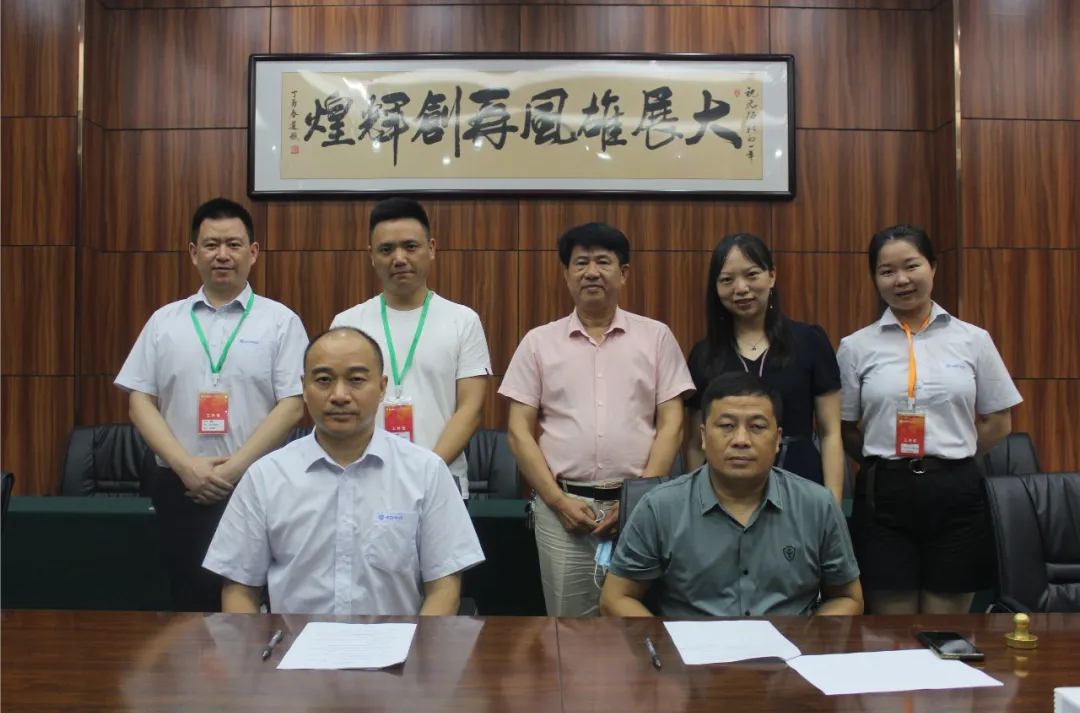 Changsha ADTO Construction Machinery Co., Ltd. is a comprehensive service provider of construction machinery equipment and materials (solution) owned by ADTO Business Union. At present, it has established joint ventures or reached strategic cooperation with high-quality manufacturers in the industry to provide a one-stop service of concrete equipment and materials. Relying on the projects and customer resources in the ADTO system, we can help the construction machinery enterprises to go globally.
Create Unique Value for Customers
(1) ADTO will assist distributors in serving 80% of the projects and key customers.
(2) You will serve the projects undertaken by ADTO in the region. (calculate the price respectively).
(3) Assist distributors in receivables collection of the projects and key accounts.
(4) 50-300 sales partners will be allocated to help you sell ( No need for salary).
(5) The Horizontal Alliances in the region will share the resources while the cooperative brands will share the products. (In 3 years)
(6) City-wide promotion activities will be held in your region. (In 3 years)