Time:2021/12/14 15:05:28
Author:
From:
2021 is coming to an end. ADTO has been exerting for a final spurt. As the Covid-19 swept the world, ADTO has been maximizing the whole-industrial-chain strategic value, integrating the premium resources of real estate, engineering and building materials, and expanding the market through multi-dimensional barter mode.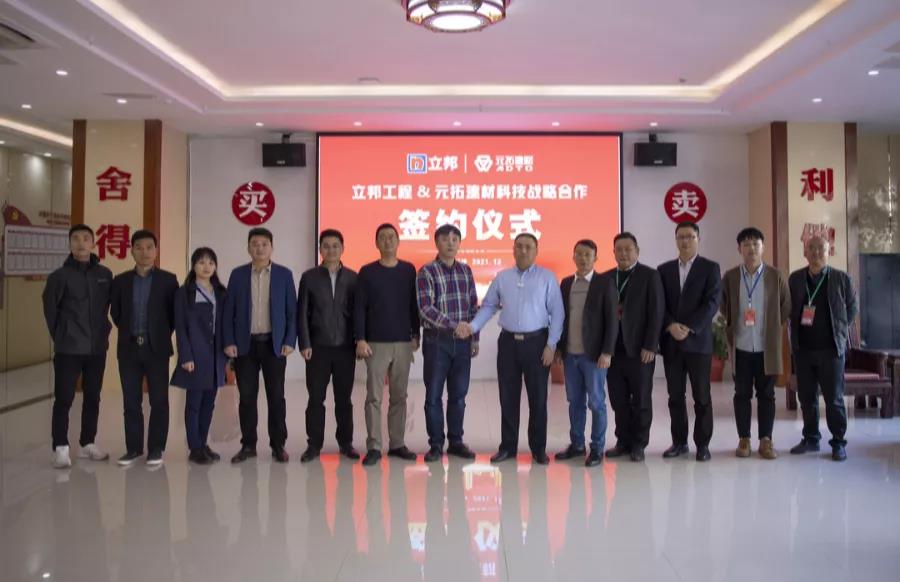 Near the end of the year, ADTO started its preliminary attempt to cooperate with the Engineering Vehicle Division of SANY Group on specific projects through multidimensional barter mode. Top enterprises in engineering materials industry, such as Bauhinia Coating, Nipponpaint have formally signed a strategic cooperation agreement with ADTO to increase business with multidimensional barter. Wanmao Real Estate, Fuqiang Real Estate, and ADTO reached a strategic partnership to realize prosperity on the basis of advantage resource sharing. ADTO multi-dimensional barter model has gathered energy and blossomed the flower of victory for ADTO's partner in 2021.
As a real estate sales operator under ADTO, Fudaoju has established a partner (distribution organization) operation and management platform through the business model of attracting professional agents + free agents. With hundreds of full-time + part-time real estate planning staff, thousands of professional brokers, and over a million free agents, Fudaoju provides real estate planning and sales one-stop services to help real estate companies easily sell houses.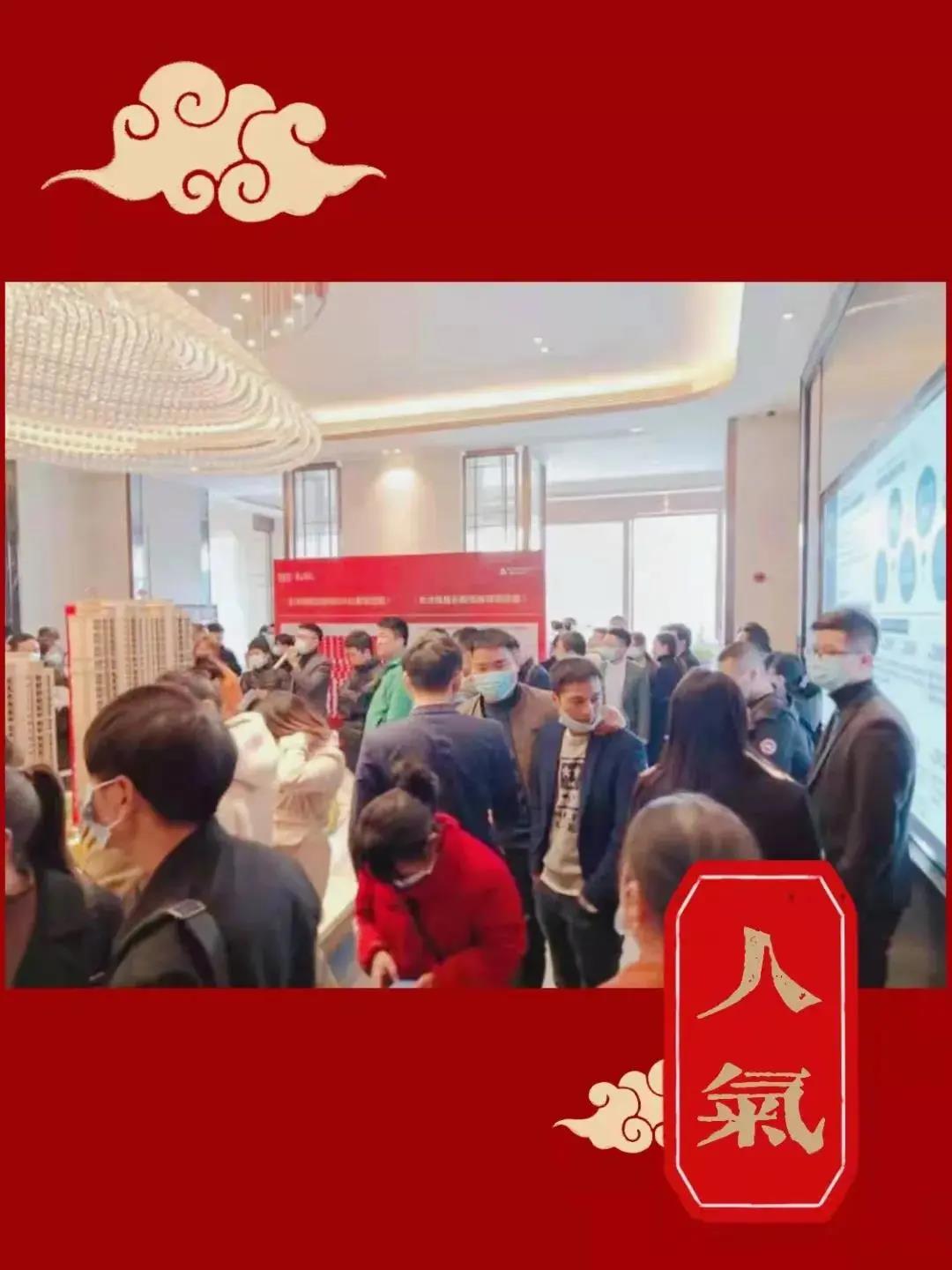 We made a wonderful appearance at the 130th Canton Fair, and the number of on-site transactions hit a new record high. Despite the adverse impact of repeated pandemics and other factors, China's domestic and foreign trade has remained stable and positive.
With a strong supply chain system, excellent product quality, superior customer service, ADTO's sales network has spread all over the world in more than 170 countries and regions, serving more than 60000 customers worldwide, providing project security for more than 2600 traders, builders, with accumulative service projects of more than 10000, which enhances brand awareness and influence worldwide.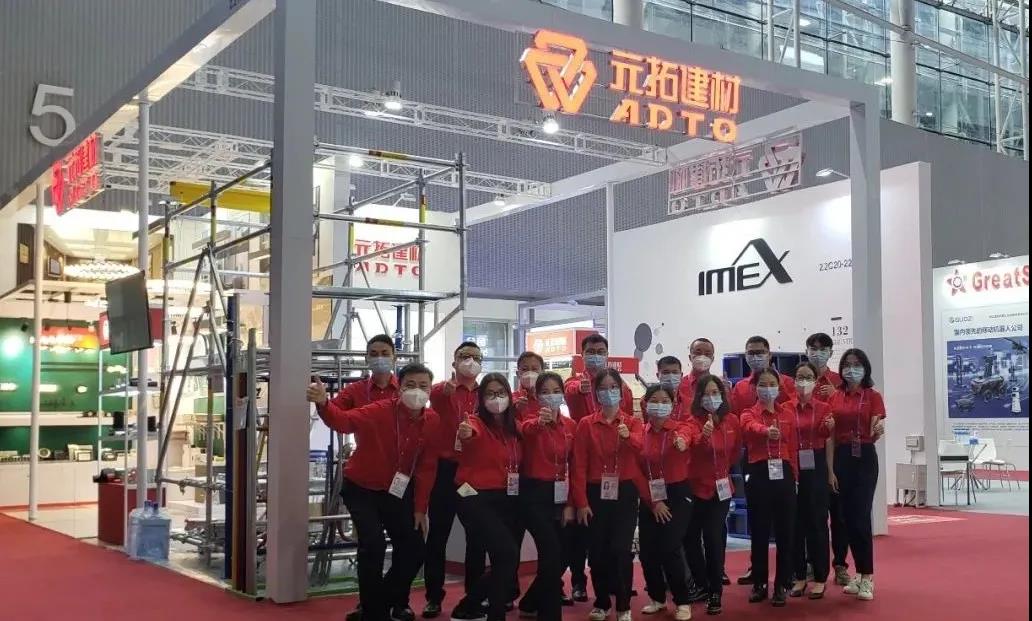 The year 2020 is upon us. We hope every ADTO people who strive to run can fight with all their strength on the way forward to win the whole year.