Time:2021/11/16 14:33:01
Author:
From:
Recently, the comprehensive transportation hub project of Changsha West Railway Station officially started! By virtue of the advanced nature of the products and the comprehensive advantages of ADTO in factory direct supply, quality, price, delivery ability, and service, ADTO ringlock scaffolding products are formally applied in Changsha High-speed Railway West Station Project.
Changsha West Railway Station is an important transportation node of the national eight-vertical-eight-horizontal high-speed railway, the Chongqing-Changsha high-speed railway, and an important part of the Changyi-Changzhou railway under construction in Hunan and the west extension of the Chang-Zhu-Tan intercity railway terminal. The station is located at the junction of Jinshanqiao Street and Huangjinyuan Street in Wangcheng District, Changsha City, with Wangcheng Economic Development Zone in the north, Meixi Lake area in the south, Lugu Area in the east, and Ningxiang Economic Development Zone in the west.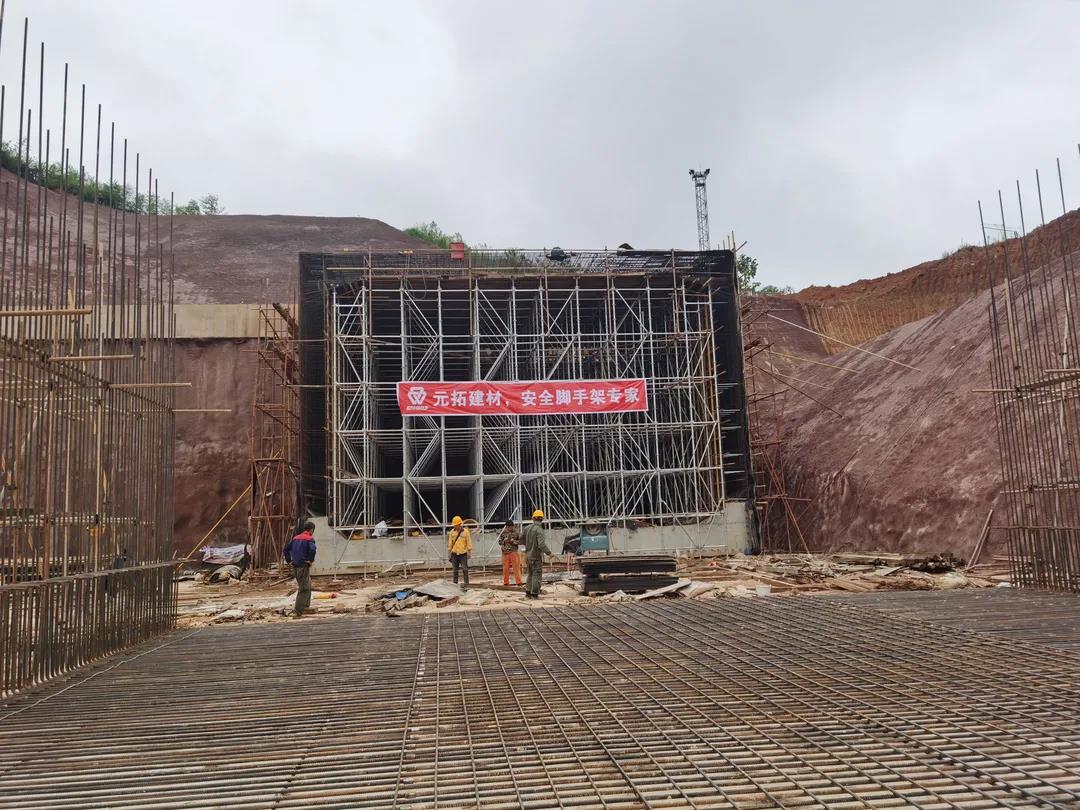 The total investment of the Changsha High-speed Railway West Station project is 3.3 billion yuan. ADTO now is providing products for the project according to its progress.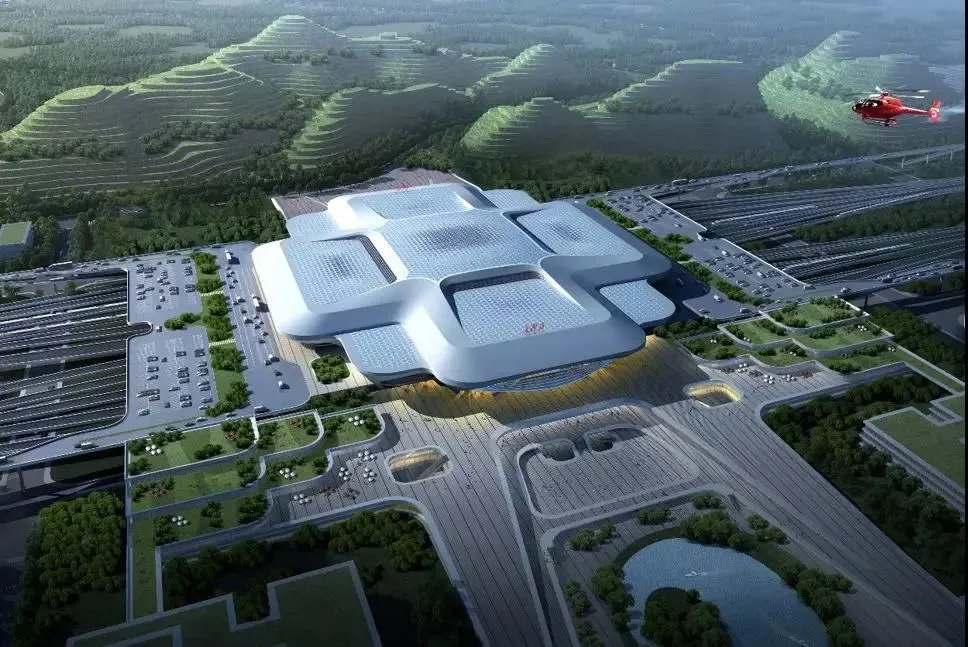 ADTO has nearly 300 sets of advanced manufacturing and processing equipment, with an annual capacity of 60,000 tons of steel planks and 150,000 tons of scaffolds. The new-type scaffolding applies premium steel materials and automatic electric digital welding equipment. The finished product adopts hot-dip galvanizing anti-corrosion processing technology, strictly in accordance with ISO quality management system standards. Advanced equipment, perfect technology, and scientific management have laid a solid quality foundation for our products. We also have more than 30 strategic cooperative factories, and the annual output of each factory is more than 100,000 tons.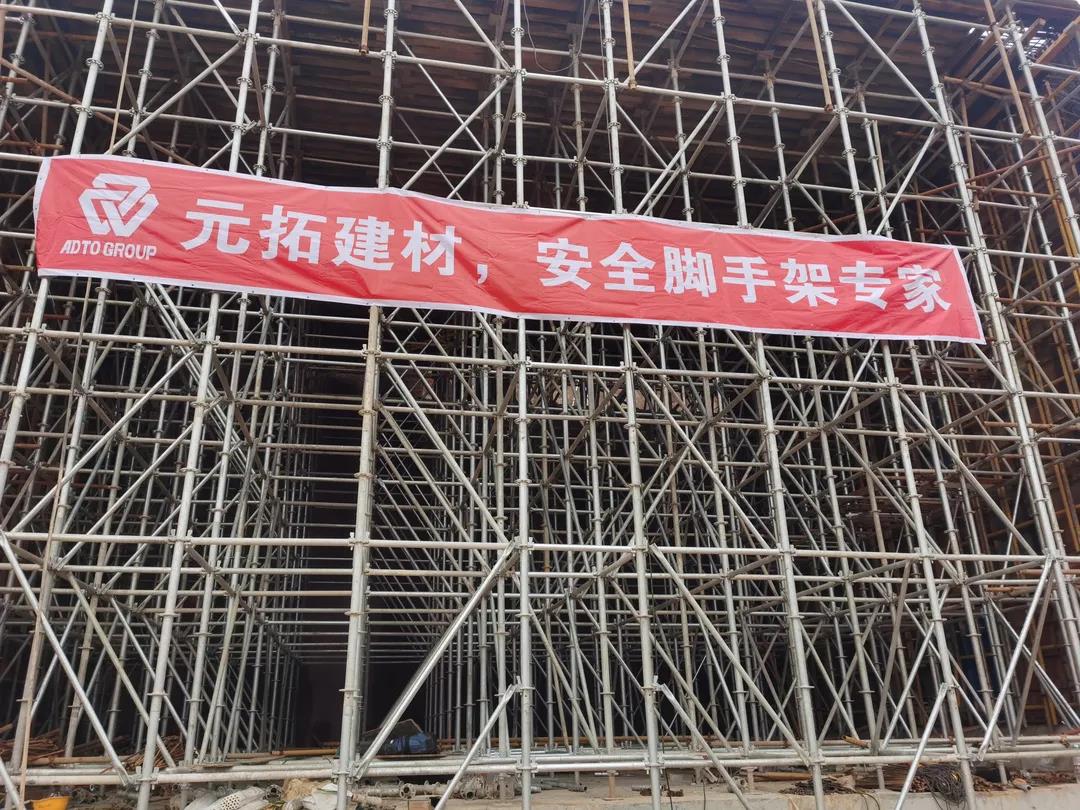 Honor witness strength, ADTO has been awarded China Excellent Formwork Scaffolding Enterprise, Alibaba E-commerce Award, Hunan Province Private Enterprises Import and Export Industry Top 10. It has passed ISO9001 quality system, CE, AS/NZS, EN131, JIS, RISE, and other dozens of authoritative certifications. ADTO is the designated supplier of world-famous petrochemical construction enterprises such as PetroChina and Sinopec, as well as the long-term strategic partner of excellent engineering construction enterprises all over the world. Its products are sold to more than 100 countries and regions in Europe, America, Oceania, the Middle East, Asia, and Africa.
ADTO has been deeply engaged in the field of engineering equipment and materials for more than 20 years, serving more than 60,000 global customers and providing project support for more than 2,600 engineering and construction companies worldwide, with a total of more than 10,000 service projects. In addition to scaffolding, ADTO products have covered construction machinery, waterproof materials, insulation materials, water supply, and drainage system, HVAC equipment, strong and weak electricity system, painting products, steel materials, hardware tools, labor protection products, ceramic sanitary ware, lighting, decoration materials, finishing materials, aluminum alloy materials, and other engineering equipment categories, providing quality guarantee for all the products.