Time:2021/9/3 9:10:52
Author:
From:
On the morning of August 26, as the last concrete pouring was completed, Qingfeng Project #2 residential buildings successfully completed the main body. Under the attention of the participating units, we witnessed this exciting moment together.The completion of the main body of residential buildings marks the phase victory of the project.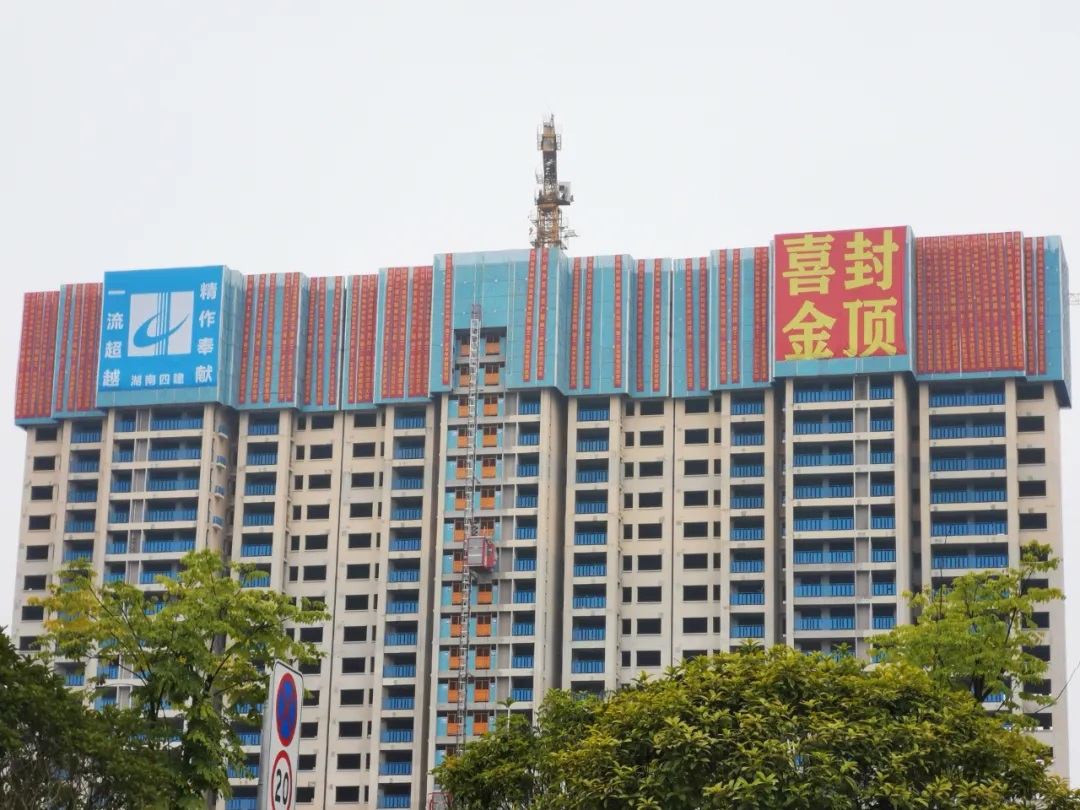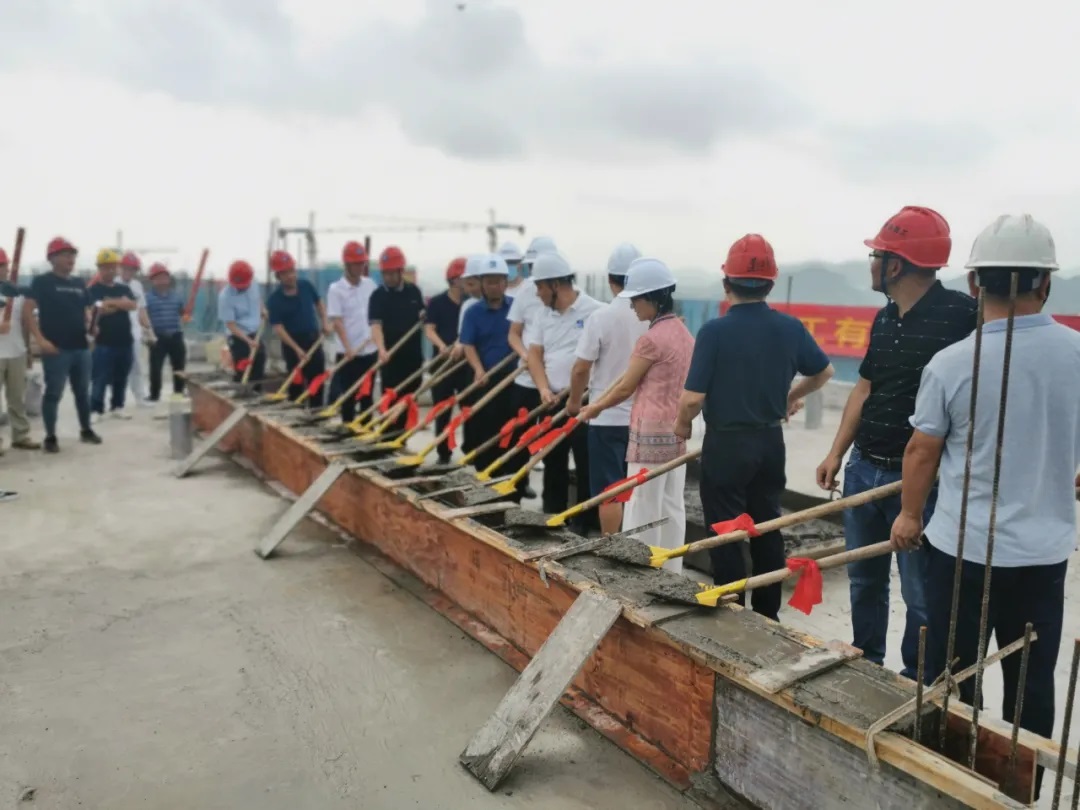 ADTO Aluminum formwork was applied in this project. As a leading professional aluminum formwork manufacturer in China, we have a technical manufacturing plant with high quality and stable Aluminum Formwork. Compared with the ordinary formwork, the Aluminum Formwork has the below outstanding merits.
1. Integral concreting
2. Enhance the working efficiency with a design of the early dismantled supporting system.
3. Environmental friendly with recyclable use.
4. Long service life. Low capitation fee.
5. Lightweight and flexible.
6. Safety in construction
7. Versatile Using Purpose
8. Shorten Construction Period
9. Higher Efficiency
10. High Recycled Value
11. Fewer Accessories, Larger Working Space
12. Excellent Concrete Surface Finish Quality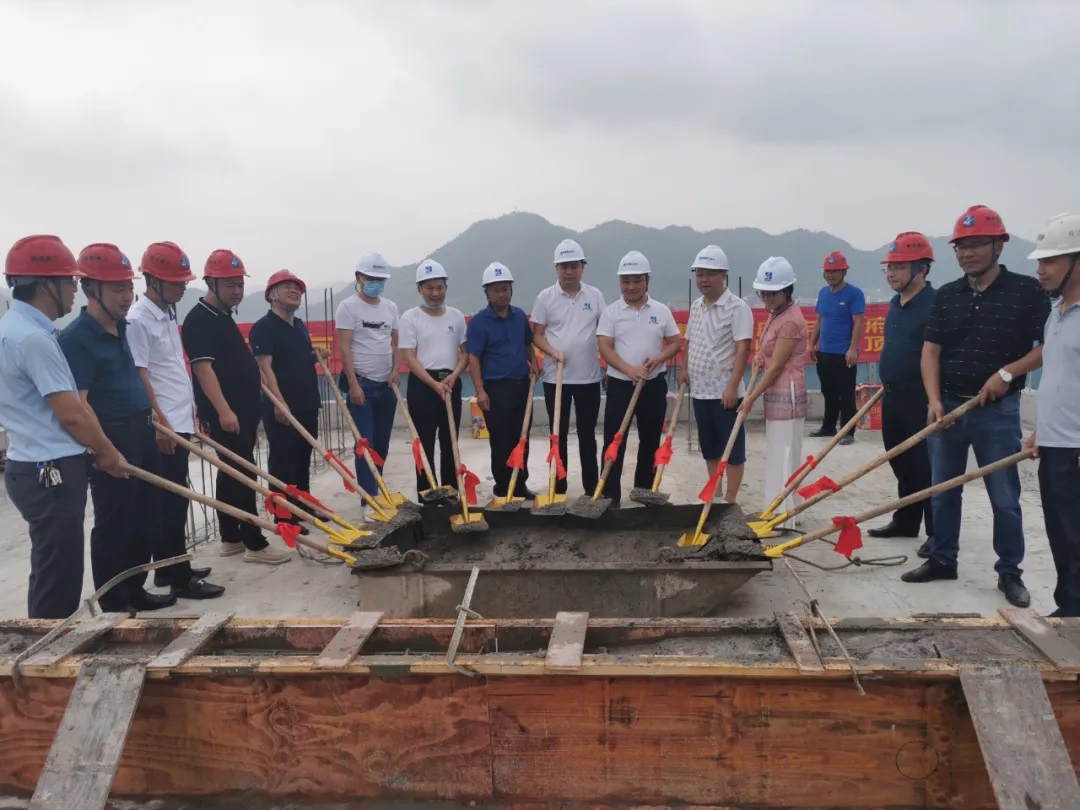 From the start to the successful completion of building 2#, the project is working through 700 days and nights. To build high quality real estate is the common goal of the project company and ADTO. At the key stage of the project, ADTO will continue to supply high quality products and excellent service to support the construction.