Time:2021/10/14 16:48:04
Author:
From:
ADTO Business Union is an international market (digital) operator. Taking "Help enterprises sign the contracts and sell to the world easily" as its mission, it is dedicated to helping partners develop channel agents and key customers worldwide and sharing accurate inquiries with partners. At the same time, it assists partners to sign the contract successfully and establish joint ventures or strategic cooperation with partners(As your second sales department). ADTO has been adhering to the sales model of "Full-time sales staff + a hundredfold part-time sales staff", core value of "Integrity, Innovation, Sharing and Win-win", and the multi-dimensional marketing concept of "How much you buy, and how much we will help you sell" to create more value for customers, exceed customers' expectations, and sign contracts for customers.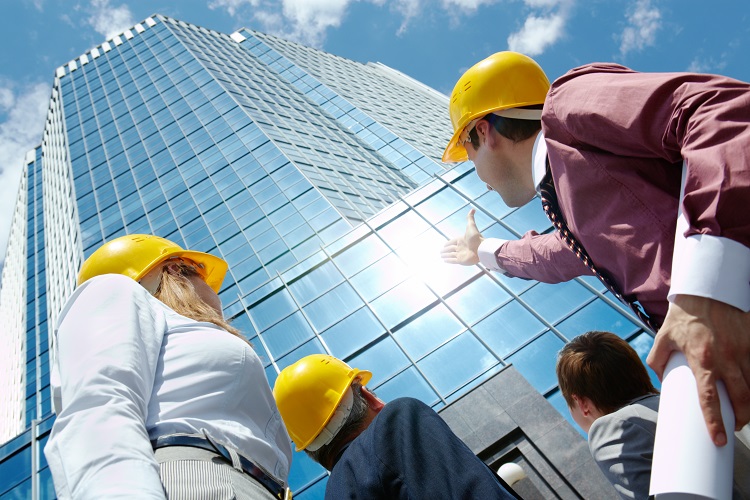 ADTO Creates Value for Contractors
1. The real estate developer resources in ADTO system will be shared with you.
ADTO has reached close strategic cooperation with the top 20 or top 40 real estate developers in the region and will give priority to refer the general contracting business of real estate partners to you.
2. Assist you to sign general contracts
When your general contract is uncertain or has competitors, you can apply a higher exchange ratio(80%-cash + 20%-mortgaged house). The exchanged real estate will be converted by ADTO to help you sign the contract easily.
3. Assist you in handling mortgaged house
More referrals are available to help you in the sales of mortgaged houses, or, exchange your procurement needs for mortgaged houses: ADTO system has a huge enterprise resource base, all of which are the top companies in the industry. Factory direct supply, quality guarantee and price guarantee can ensure building materials one-stop service and a competitive supply chain. Building material funds can exchange for your mortgaged house( Exchange ratio: 80%-cash + 20%-property house).